Building the foundation for the 21st century chemical industry
EnginZyme is a Swedish startup with the vision to make the chemical industry green by unlocking the potential in enzymes. Our cell-free biomanufacturing platform is created through a best-in-class approach that combines the breadth and power of biology and the efficiencies of the chemical industry. By replacing traditional fossil-based manufacturing with a cell-free technology platform, we seek to play a key role in solving one of the fundamental challenges of our time – how to produce better, greener, and cheaper products that we use every day.
Our technology gives us a unique position to address many challenges facing the chemical industry in the 21st century. In particular, our ambition is to play a key role in tackling climate change — both by accelerating the industry's transition to sustainability, and by innovating solutions for other industries through novel chemical products.  We're funded by well-known investors, have been recognised as Technology Pioneer by the World Economic Forum, and employ some of the best researchers in their respective fields.
Our history
- 2014

EnginZyme's founders decide to start the company over a beer in Stockholm

- 2016

Dr. Peter Hendil-Forssell and Dr. Alexey Volkov join as first employees (they're still arguing about who was really first)

- 2018

EnginZyme initiates its tenth joint development EziG-based project

- 2020

EnginZyme announces a Series A investment of €6.4 million, led by leading European biotech VC firm Sofinnova Partners

- 2021

EnginZyme Extends Series A to €11 Million, led by Industrifonden, followed by SEB Greentech VC and existing shareholders

- 2021

EnginZyme is awarded Technology Pioneer by World Economic Forum

- 2022

EnginZyme raises €21 Million in Series B; new investors Almi Invest GreenTech, Navigare Ventures and Bunge Ventures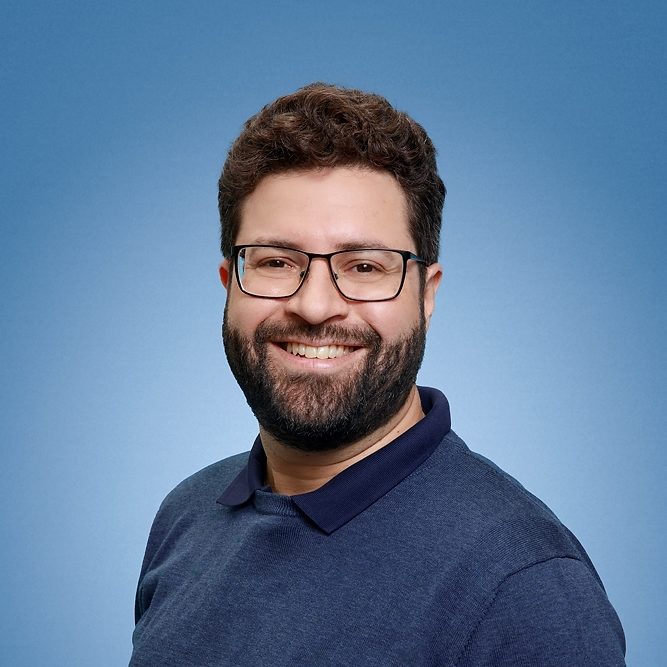 Karim Engelmark Cassimjee
Chief Executive Officer and co-founder
Karim is the inventor of EnginZyme's foundational technology, and co-founded the company in 2014. He holds a PhD from KTH and a Postdoc from Stockholm University.
View profile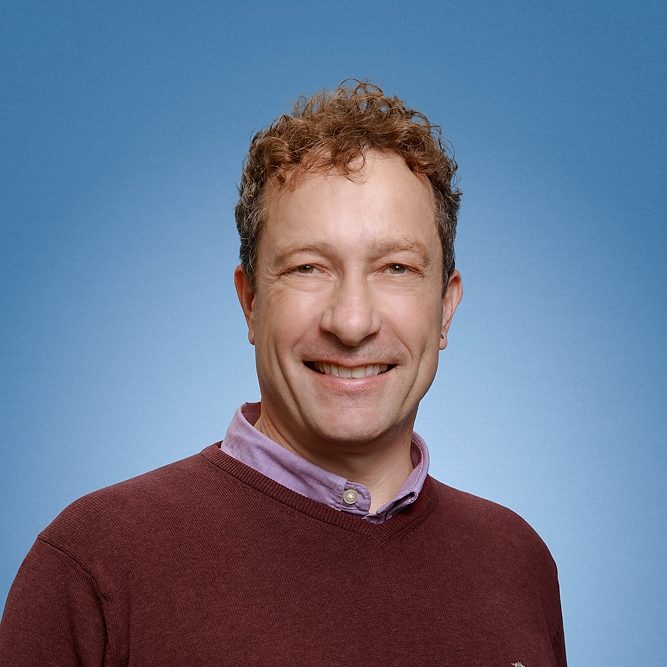 Vince Murphy
Chief Technology Officer
Vince has over 20 years of experience in the chemical industry. Before joining EnginZyme, Vince co-founded Rennovia, where he also served as Sr. VP R&D and was Director of Catalysis at Symyx. He is the co-inventor of over 150 patents and holds a PhD from Oxford University.
View profile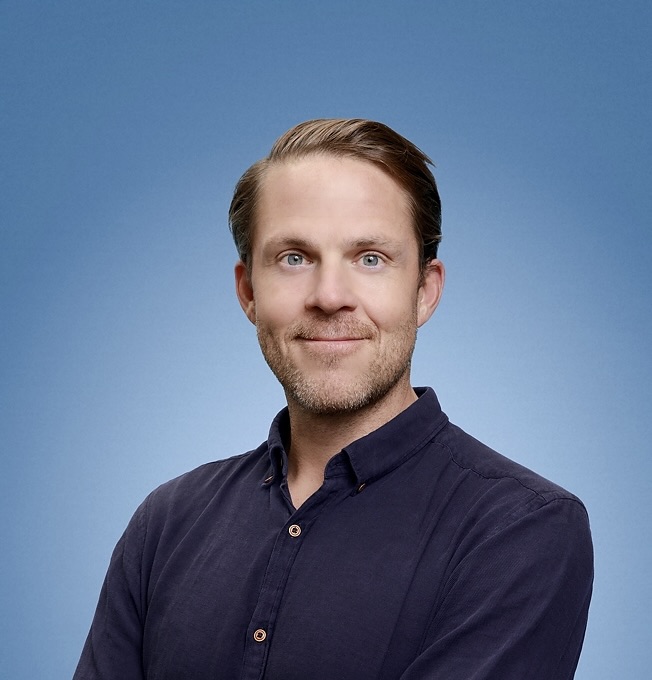 Fredrik Olrog
EVP Operations
Fredrik has over 20 years of experience working with startups and focusing on sustainability. Before joining EnginZyme, Fredrik co-founded two companies, with a focus on renewable energy and circular economy, and served as CEO, where he still sits on the board. He holds a Master of Economics from Stockholm University and has studied at Harvard Business School.
View profile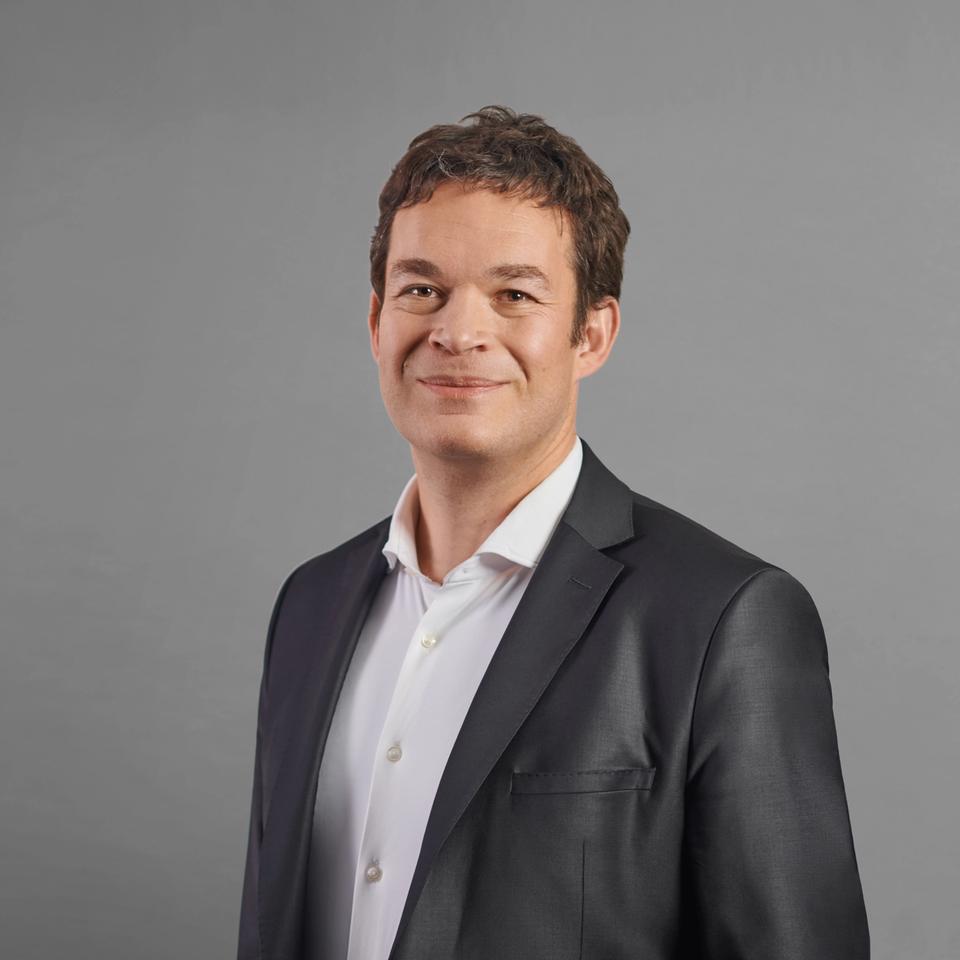 Michael Krel
Chairman of the Board
Michael is a partner at Sofinnova and 20+ years of experience from the biotech industry in leading business development roles. He also worked in a consulting firm advising on strategic R&D and organizational issues. Michael is an engineer who graduated from Ecole Polytechnique in Paris and holds a PhD in organic chemistry from Paris X Orsay University.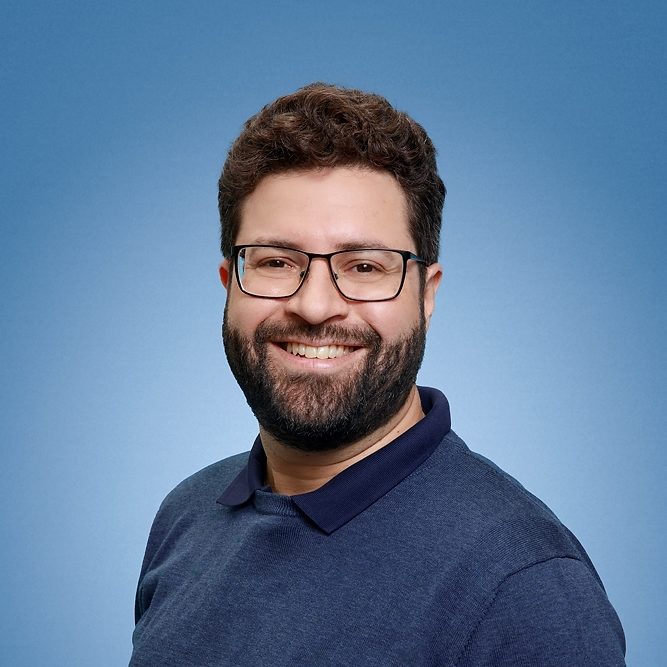 Karim Cassimjee
Board member
Karim is the inventor of EnginZyme's foundational technology, and CEO and co-founder of EnginZyme. He holds a PhD from KTH and a Postdoc from Stockholm university.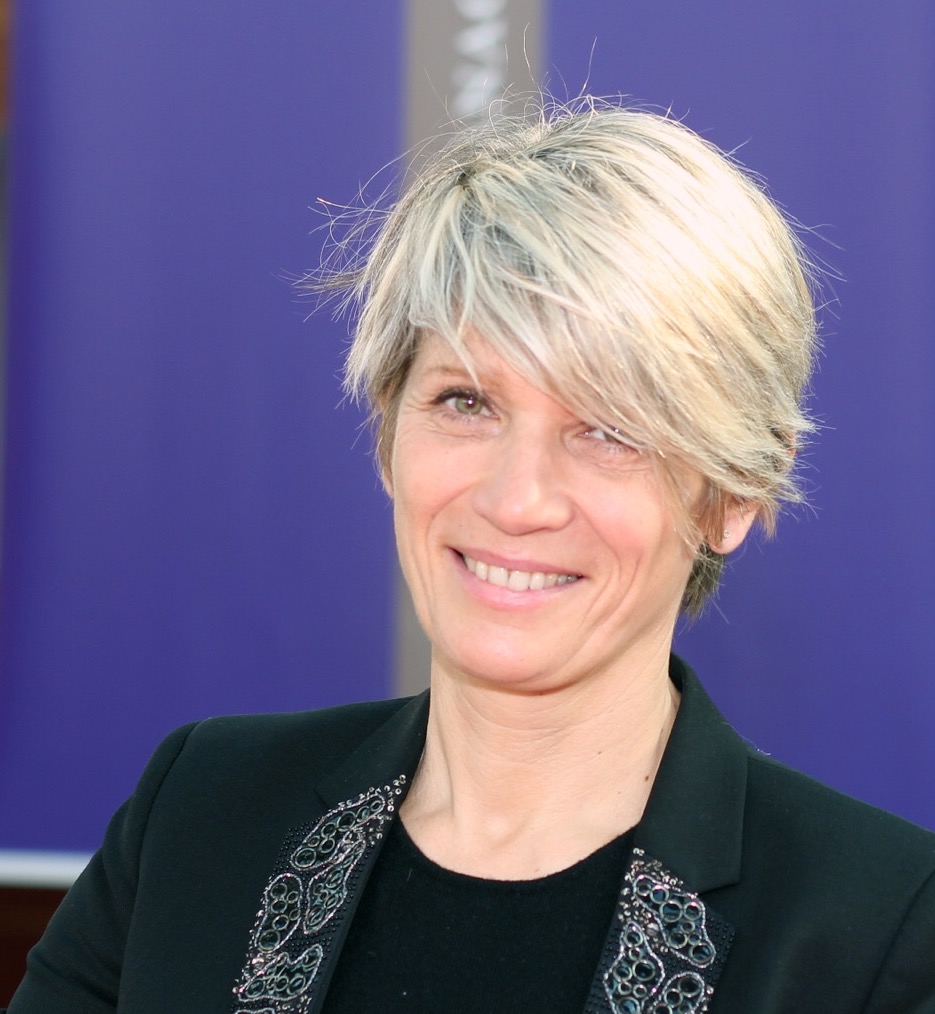 Frederique Lafosse
Board Member
Frederique has more than 20 years of experience in the food, perfume and cosmetic industries. She has held several key technical and commercial positions at the major fragrance companies IFF and Givaudan and is currently New Business Development Partner at the latter. Frederique holds a PhD in biotechnology from the University of Bourgogne.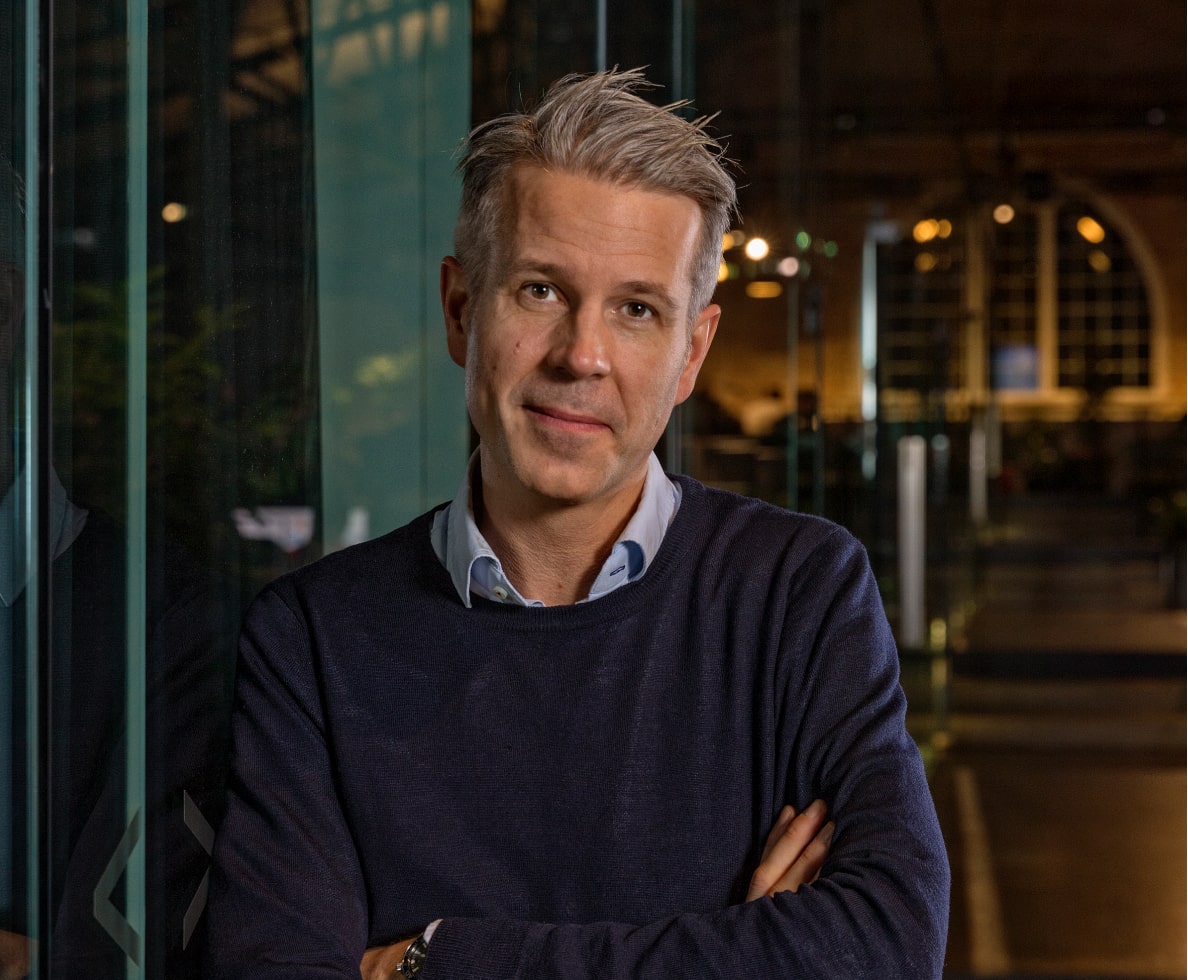 Martin Randel
Board Member
Martin has a background from McKinsey and is a serial entrepreneur with 15+ years of experience in growth investments. He co-founded Vitamin Well and Unifaun and has over the last 15 years invested in 20+ growth companies across the world, including two current unicorns. He holds a Master from Stockholm School of Economics and a CEMS Master from Vienna University.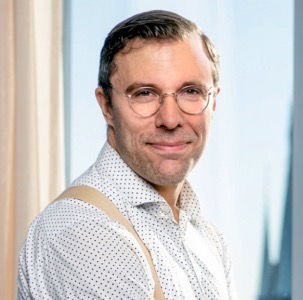 Patrik Sobocki
Board Member
Patrik Sobocki is an investment director with Industrifonden and has more than 20 years of experience as a serial entrepreneur in deep tech start-ups and executive leadership roles in global healthcare and life sciences companies. He holds a Master of Science in Finance from the Stockholm School of Economics, a Master in international management from the Community of European Management Schools, and serves as an Associate Professor at Karolinska Institutet.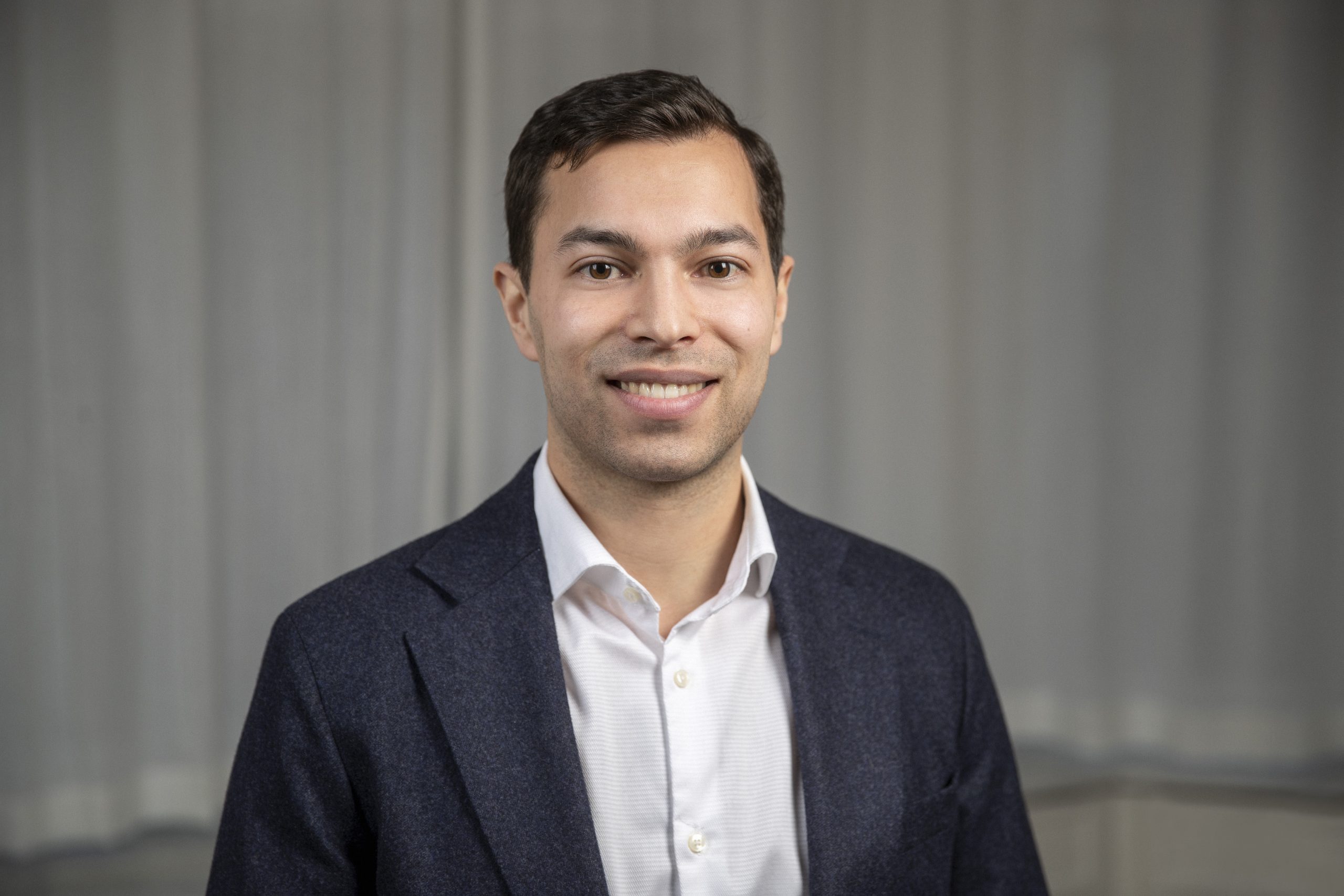 Alex Basu
BOARD MEMBER
Alex is an investment manager at Navigare Ventures. He has several years of experience in deep tech ventures and has been working in the private equity and venture capital industry since 2018. Alex holds an MSc in biotechnology engineering and a PhD in engineering physics from Uppsala University.